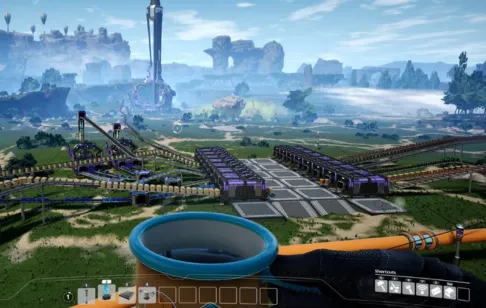 About The Game
Unleash your inner innovator in Satisfactory, a game where an alien world becomes your playground for engineering marvels. Transform untamed landscapes into sprawling factories, master complex logistics, and collaborate with friends for industrial supremacy.

Satisfactory Server Hosting: Forge Collaborative Futures
Realize cooperative dreams with our Satisfactory server hosting. Build, create, and conquer together in a stable and supportive online environment. Your industrial journey begins here with our dedicated server hosting.