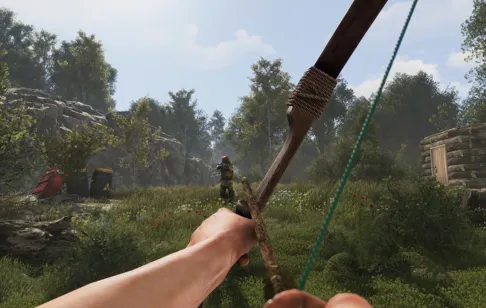 About The Game
This is Rust - an open-world multiplayer adventure where you'll gather resources, craft tools, and construct shelters to endure the elements and fend off human and environmental threats. But be prepared: other players can be your greatest allies or dangerous adversaries.

Our Rust Server Hosting
Unlock the full potential of Rust with our dedicated server hosting services. Establish your world and customize it with Oxide and plugins using our automatic installers, or leave it vanilla; that's fine, too! Our platform supports every feature you can think of, making it the right choice for your server.