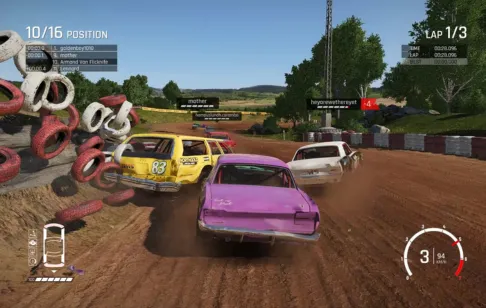 About The Game
Wreckfest delivers explosive automotive mayhem, combining high-speed racing with intense collisions. Engage in chaotic events, unleash your inner daredevil, and revel in the exhilarating joy of wrecking and racing.

Why choose Host Havoc?
Enjoy seamless gameplay, low latency, and mod support for ultimate mayhem. Choose us as your reliable partner in demolishing and racing with confidence.