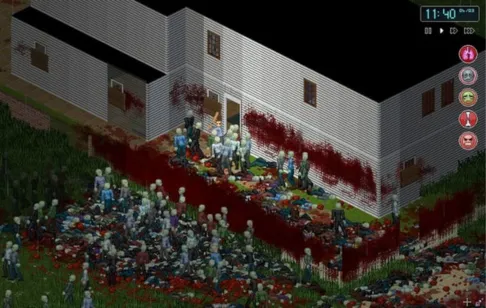 About The Game
In the haunting world of Project Zomboid, prepare to test your survival skills against the relentless onslaught of the undead. Set in a post-apocalyptic landscape ravaged by a zombie outbreak, this game challenges your wits, resourcefulness, and teamwork. As a survivor, you must scavenge for supplies, fortify your shelter, and navigate through a dynamic world where every decision matters.

Go Multiplayer with our Project Zomboid Server Hosting
With reliable server hosting, you can create a private haven amidst the chaos, shaping alliances and battling the undead menace together. Whether you're a seasoned survivor or a newcomer, Project Zomboid and our hosting services provide the best cooperative survival experience.