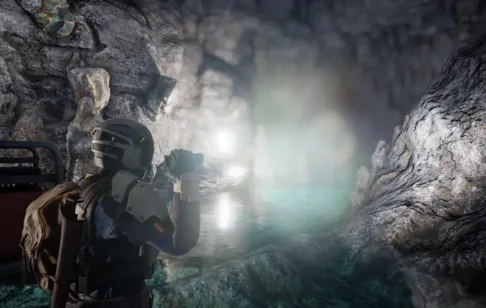 About The Game
Journey to the stars in Icarus, a game that thrusts you into an otherworldly wilderness teeming with dangers. As a daring pioneer, you'll explore alien planets, gather resources, and construct shelters to endure its hostile landscapes. But time is your greatest enemy – missions are brief, and the ever-present clock ticks away as you strive to collect valuable resources and unlock the planet's secrets. Team up with fellow explorers, adapt to the environment, and overcome the unknown in this thrilling survival adventure

Our Icarus Server Hosting
Extend your adventure with our dedicated Icarus server hosting services. Create your own haven amidst the cosmos, customized to your preferences, and invite friends to join your celestial journey. With reliable hosting, you can shape a tight-knit community, embark on missions together, and unravel the mysteries of the alien worlds at your own pace.