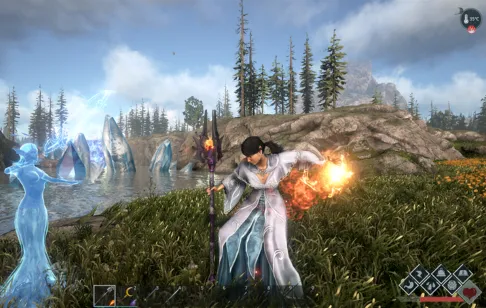 About The Game
Embark on a Mythical Adventure in Dark and Light!
Venture into a realm where ancient magic collides with untamed wilderness in Dark and Light. Survive against creatures, harness spells, and choose your path in both PvE and PvP modes.

Forge Your Epic Tale with Our Dark and Light Server Hosting!
Craft your destiny with our premium server hosting for Dark and Light. Experience uninterrupted gameplay, whether you're questing in PvE or engaging in heart-pounding PvP battles. Our servers guarantee a lag-free experience and unparalleled support, ensuring an immersive and dynamic journey. Start a server today to shape the fate of a fantastical world!