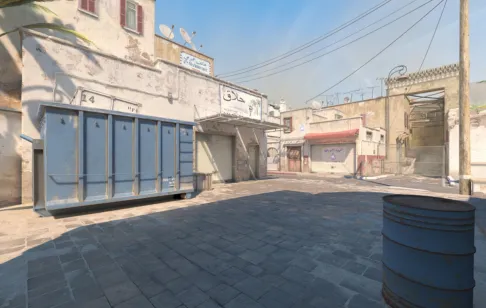 About The Game
Enter the Arena of Counter-Strike 2! Immerse yourself in the high-stakes world of "Counter-Strike 2," where tactical prowess and teamwork determine victory. Engage in intense multiplayer battles, master various weapons, and strategize to outsmart opponents.

Elevate Your Gameplay with Our CS2 Server Hosting!
Experience CS2 at its best with our premium server hosting. Enjoy low-latency matches, seamless gameplay, and unbeatable reliability. Whether you're a casual player or a competitive pro, our hosting ensures an exceptional gaming experience.